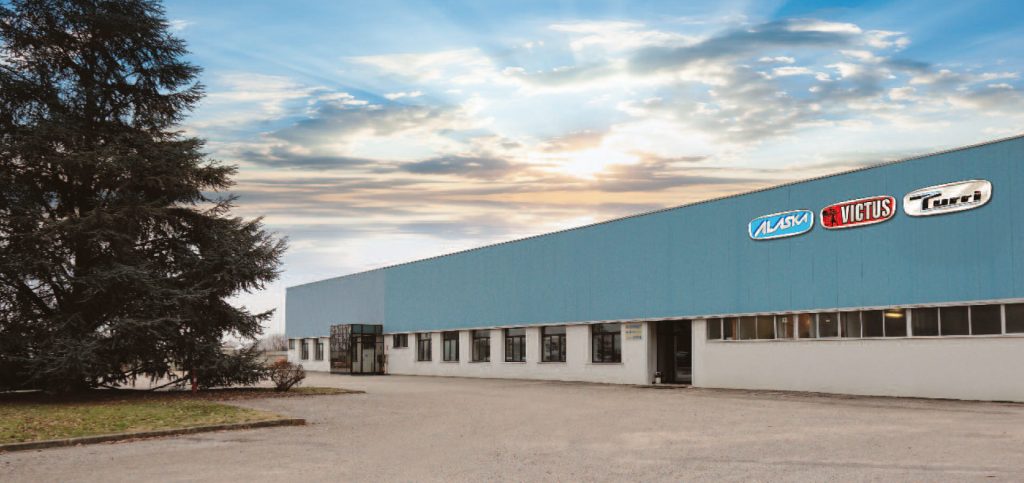 Since 1960, Turri F.lli srl designs and manufactures machines and equipment for bakeries, confectioneries, pizzerias etc. Our machines have gained worldwide reputation for high reliability, versatility, ease of use and affordability, thanks to the particular attention paid in the design, manufacturing, assembly and testing phases.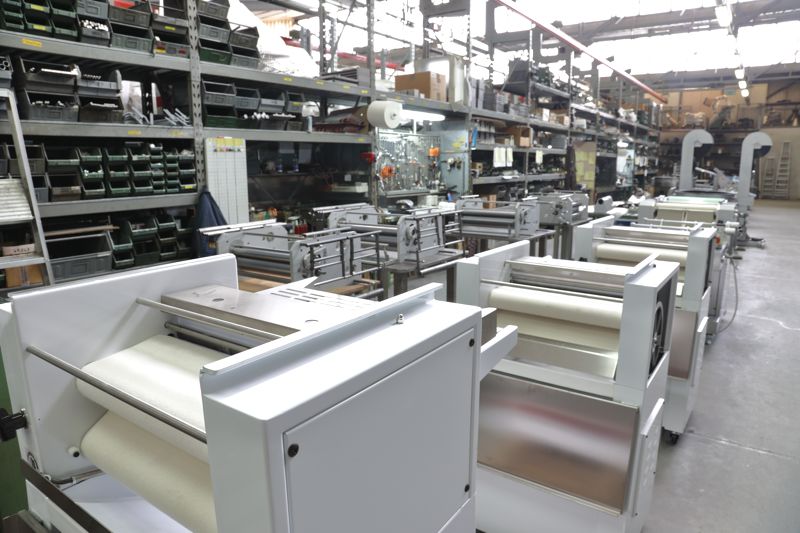 During the production and assembly particular attention is paid to the choice of appropriate materials and the best components. The processes are carried out by specialized technicians with numerical control machines of the latest generation, to ensure both reliability over time and excellent performances.
The design originates from the real knowledge of the needs and problems of the baker, that are solved in a simple, rational and innovative way; the most advanced CAD-CAM systems are used in the design phase (Parametric Pro-Engineer®).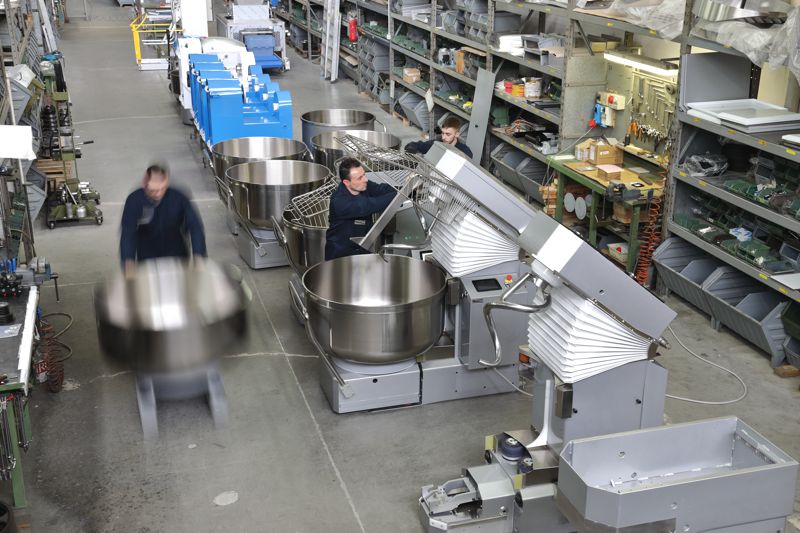 Turri Group, with the experience acquired over more than 50 years in the business, its high technology and its patents, is able to offer the most reliable, advanced and innovative solutions to bakeries, pastry shops and pizzerias. Its companies have a unique experience and technology:
Machines
Manufactures machines and equipment for bakeries since 1960
Refrigeration
Manufactures equipment for food refrigeration since 1967
Ovens
Manufactures ovens and cooking systems since 1976
Product development, research, state-of-the art
Series production starts only after a period of testing on prototypes, in order to verify their reliability and perfect compliance with their purpose. The wide range of our products is designed to meet several needs in bakery sector, and includes: mixers, lifters, dividers, rounders, moulders, laminating machines, pastry equipment       
A complete array of product to serve modern baking processes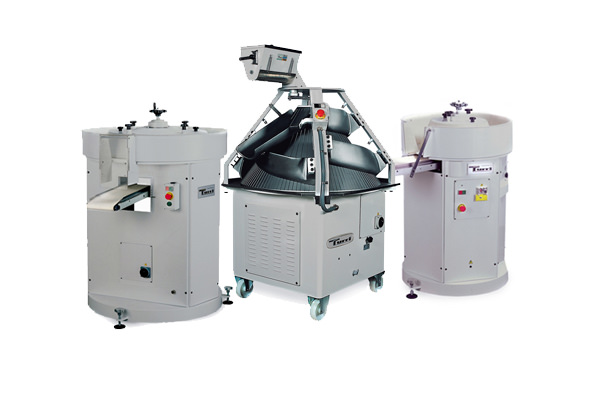 Designed to gently round the dough without compressing it, our rounders can process a broad range of weights with excellent results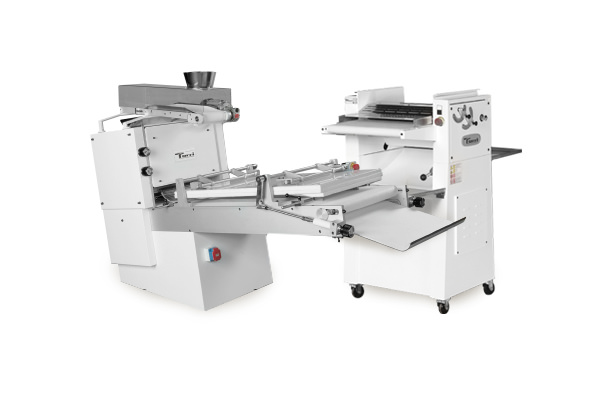 Robust and adaptable, our moulders are designed to gently shape any kind of dough. Their broad range of regulations always allows to find the desired shape.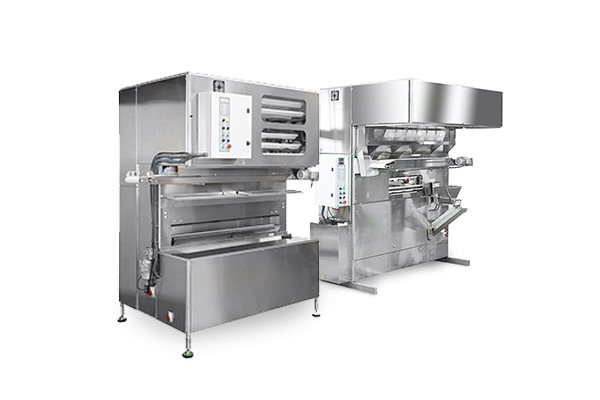 Completely automate your production, allowing the needed resting time to the dough between rounding and moulding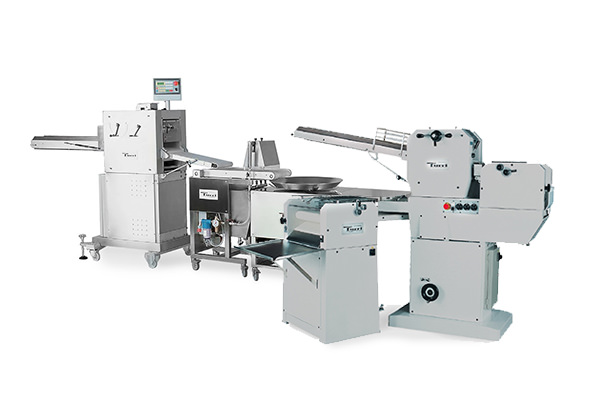 Rolled up bread, seeded bread, stamped bread … We have the solution for all your products!